Oh my God, soiia is here with a wallpaper!!! What the hell right, why did she decide to photoshop once again after years and years!? Well, for your information, I accidentally enter the full screen mode and couldn't get out of it for a good 2-3 minutes. I ended up google-ing the way to exit the full screen mode… I feel kinda embarrassed having to say this, but oh well. So before I go on with my rambling, here's the main deal of the post :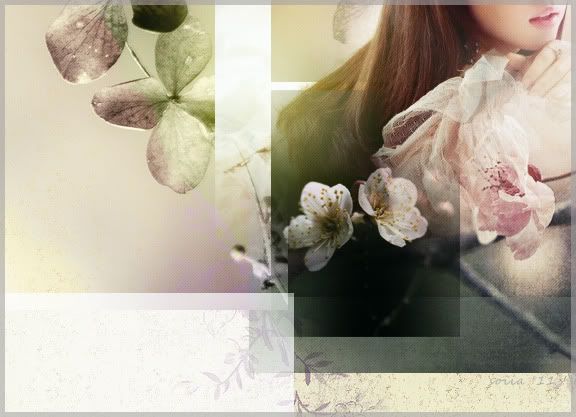 Click on the preview picture. Format: 1280×800
If your screen is bigger, here's the link (3rd pattern to the pattern I use for the background.
How's life everyone? To be completely honest, things haven't been too cheerful over here. I finished school since 2 weeks ago so I think I'm having the post-school syndrome, as in you expected the rush of liberty will make you feel so freaking good, but you end being bored of your mind -_- I did my best to cure myself by going out with my friends, but we end up going out just to fill ourselves with food and expand our waistline an inch at a time… which is really bad. For all the people that read this, don't you have any fun activities to suggest me other than shopping and eating? Those two things cost me too much money and sweat.
Love yah!
soiia escaping on May 1st, 2011 | 5 escape »